What Have You Done For Me Lately?
Bill Gates calls it the "What have you done for me lately?" syndrome. It's the customer's desire for innovation, new colors and screen sizes, better pricing, and faster service.
Here is our list for 2021:
Innovations: auto soap dispensers, air purifiers, motions detected lights, curated art, new outdoor social locations with a screen pod tent for 2, REC ROOM with table tennis & exercise bike, Tea classes, Live Jazz on veranda, wild turkey grazing station, compositing and victory garden.
New Colors: Always, in the Ellwanger Garden. Easel available for plein air painting on the grounds. Binoculars for plein air painting.
Screen Size: it's what ever you bring.
Convenience—one-stop: Sleep, eat, explore, relax, and play. Now offering crockpot dinners for 2, Bonfire & S'mores or Sausages, tickets to the Memorial Art Gallery (MAG), and tours of MT Hope Cemetery.
Personalization: Everything from Wellness Massage, diets, dining locations & enrichments, floral design class, "Parents Night Off", Wellness Massage, wellness kits, curated weddings and concierge services.
Better Pricing: introduced winter rates for the first time, seasonal rates held constant for the last 4 years. "Rent a room, Get a mansion".
Faster service. Why does it take only a few minutes to choose a flight, buy an airline ticket, and reserve a B&B room and car through the internet, but twice as long to speak with a travel agent? Not here. Call direct, answered direct. Text and I will answer.
What would you like to do today?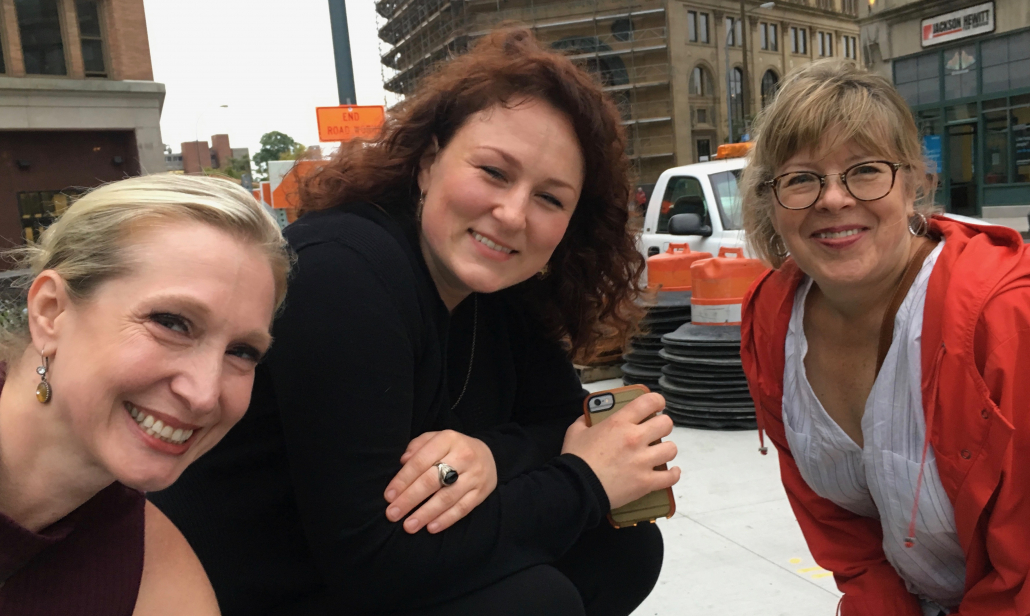 Yes That's All Good, But
What Have You Done For Me Lately?
Help me to help you!
We remained faithful to our mission by continuing to provide the finest B&B experience, through creativity, safety, and extraordinary guest focus. Our purpose or "raison d'etre" (reason for being) is to create happiness for others. When we adhere to this maxim, everything else will fall into place. Our services will exceed the expectations of our customers.
In order to achieve the highest standard, we too have made some internal changes.
Here is your list for 2021:
I am your one and only hostess, as I have dedicated myself totally to our mission , retired from a FT career outside the B&B, and have received the Pfizer vac during participation in a clinical study.
Minimal 2 night stay due to the cleaning protocol we have established. Think OCD on steroids.
Invoice balance paid by personal check or cash. Your receipt is e mailed.
Check-in is now between 3-6 PM, to allow more time to clean and prepare for your visit.
Baggage assistance is now by request.
Room service between stays is by request.
Visitors (2 max) permitted in the Gardens & on Veranda by request.
Please remove shoes at the door, and help yourselves to our slippers or you may bring your own.
Help me to help you!
Looking forward to seeing you soon!!
https://ellwangerestate.com/wp-content/uploads/2014/03/ellwanger-logo-340px.png
0
0
The Ellwanger Estate
https://ellwangerestate.com/wp-content/uploads/2014/03/ellwanger-logo-340px.png
The Ellwanger Estate
2021-02-02 19:10:03
2021-02-03 01:56:00
What Have You Done For Me Lately?