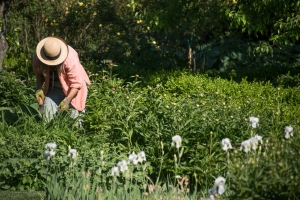 The Ellwanger Estate B&B is please to announce that we have a vibrant social responsibility program in collaboration with the Landmark Society of WNY.
We believe that social responsibility is a "duty every individual has to perform so as to maintain a balance between the economy and the ecosystems". Or simply put, The Ellwanger Estate B&B supports the Landmark Society's cause financially and physically.
We decided to be much more intentional in 2018 with our giving. Instead of supporting the LMS here and there, we focused on what impacts our team, our customers, and our community. Here's how we did it:
We picked the Landmark Society to support financially this year. In 2018 we picked a charity that was locally, served a cause that was important to us, and was relatable to many.
The Landmark's mission is to protect the unique architectural heritage of our region and promote preservation & planning that fosters healthy, livable, and sustainable communities.
Our goal: To donate 15% of all projected profits this year. The LMS provides resources for our community, B&B guests and magical photo ops and weddings. It's a great feeling of camaraderie when you walk into this "living museum" on "Twilight Tuesdays" to see an army of volunteers lovingly tending this secret garden.
We also picked a few organizations to support regularly. There are a few diseases that have personally impacted our team and my family. So we regularly participate in respite getaway weekends for David's Refuge. This is our second year and look forward to a 3rd This has been where we get to show our support outside of our organizational goals.
We also support Memorial Art Gallery through our "Gallery and Galore" Package, offering our guests admission tickets as part of their stay at the Ellwanger Estate B&B.
And last, but never the least, our doors are always open to the Rochester Philharmonic Orchestra (RPO) as this was the 2008 RPO designer show house and will always be their home. "Mi Casa, Su Casa".
One of the mottos that drives our daily actions is "giving is living." We use it as a tool to bring a greater sense of purpose to our team and to our B&B guests.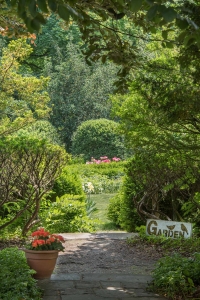 https://ellwangerestate.com/wp-content/uploads/2014/03/ellwanger-logo-340px.png
0
0
The Ellwanger Estate
https://ellwangerestate.com/wp-content/uploads/2014/03/ellwanger-logo-340px.png
The Ellwanger Estate
2018-10-03 17:23:03
2018-10-03 17:26:40
Social Responsibility at the Ellwanger Estate B&B