Ellwanger Estate B&B Offers an Island of Wellness, by Nancy O'Donnell
As the old saying goes, "We live in interesting times."
For the first time in its thirty-eight year history, The WEDGE Newspaper April/May issue can be read online only. With so many Rochester and suburban restaurants and shops, libraries and colleges closed–our usual drop off spots—we decided against a print issue this time around.
Please DO take just a few minutes to read the WEDGE Newspaper April/May
The paper is as packed as ever with entertaining stories about our community–
The South Wedge Farmers Market moves to a new space in June! Rochester City Council member Mary Lupien makes city proceedings more transparent while David H. Day describes his experience "Kondo-ing" his house. Michele Martell rhapsodizes about the beauty of trees, and Patti Giglio tells the story of the "Lost Souls of Highland Park."
You can read about Ellwanger Estate B&B: Ellwanger Estate B&B Offers an Island of Wellness on page 6,(and book a future date). Read about local activist Jayne Morgan, this year's David Halter Community Champion award winner, and Bob Palmer's a Swillburg family. And there's still more.
Pages 8-9 provide a valuable list of the many community neighborhood resources available during the pandemic.
Please help us to promote our stories and advertisers far and wide. We are posting this message and link on the South Wedge Farmers Market and the South Wedge Planning Committee (SWPC)pages, and each of the board members and friends of the WEDGE will be sharing the links. We're confident the readership will exceed the 5000+ issues we print every other month. So, go to www.swpc.org and scroll down a tiny bit and click on the large WEDGE Newspaper button. Like us too on Facebook.
We send our warmest thoughts to the community. Stay safe; stay in. Good weather and good times are somewhere on the horizon. Sending rays of Hope and Joy on this Easter Sunday.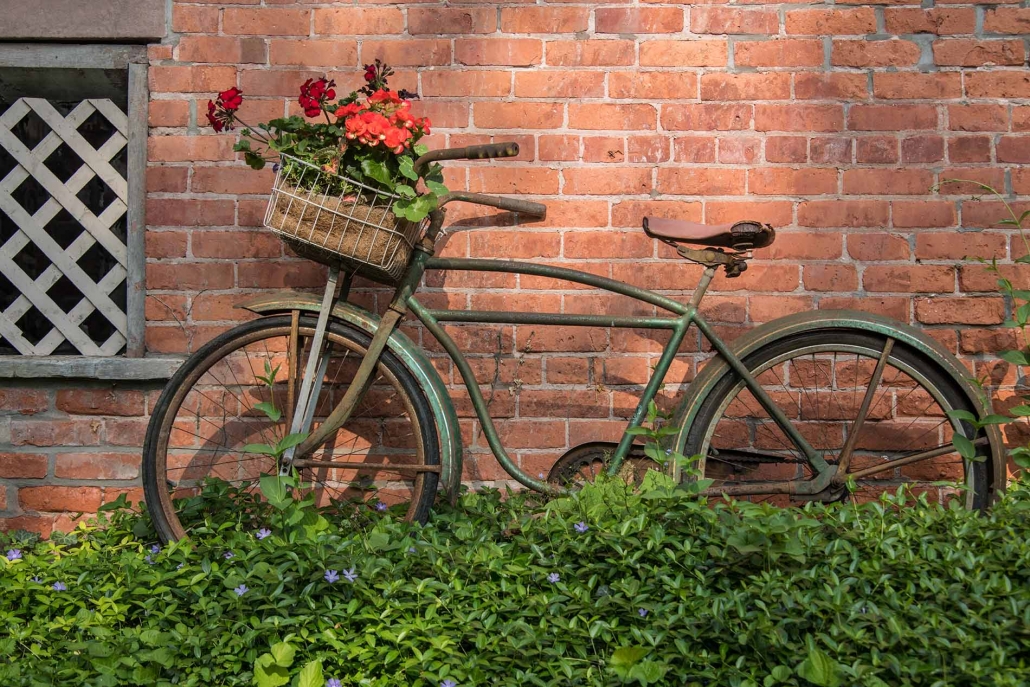 https://ellwangerestate.com/wp-content/uploads/2014/03/ellwanger-logo-340px.png
0
0
The Ellwanger Estate
https://ellwangerestate.com/wp-content/uploads/2014/03/ellwanger-logo-340px.png
The Ellwanger Estate
2020-04-12 11:16:25
2020-04-12 12:22:00
Ellwanger Estate B&B Offers an Island of Wellness, by Nancy O'Donnell