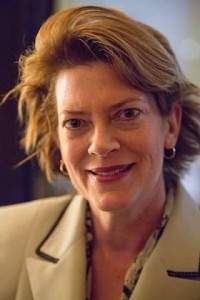 Rosemary Janofsky
Innkeeper / Owner
Ellwanger Estate
Rosemary was not born in the house that is now the Ellwanger Estate Bed & Breakfast. Although a few call her Helen (Ellwanger, granddaughter to George, and preservationist). During the day, The Ellwanger (and Barry Botanical and Pomological Gardens" aka Mt. Hope Nursery) was a little piece of Heaven. It still is. "I stumble upon this diamond in the ruff and found that I needed it as much as it needed me".
Before entering into the hospitality industry, Rosemary was an educator, a nurse, and a midwife- both civilian and military, taking caring care of families in all forms. She's is now an innkeeper for the last 7 years …and l loves it! And she still manages to catch babies at the local hospital.
Rosemary is a retired USAFR Colonel with a 30-year military nursing service. She has served as a conference planner for general officers with a focus on protocol. Her duties included event planning and management, strategic military planning; lodging; menu selection; provision of entertainment; transportation; and, security. She also has military experience as a senior flight nurse, instructor and a medical planner.
Highlights of her career include being a member of the Joint Forces Command, a senior flight nurse instructor, and holds a Masters' Degree in Nursing. Her culinary training was under Chef Carmelita Caruana in Italy.
The altruism of George Ellwanger and Patrick Barry changed the face of Rochester. Rosemary strives to carry on this mission within the Ellwanger Estate B&B.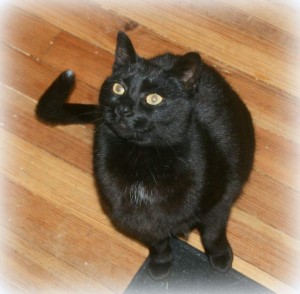 Meja
Huntress
The rescue kitty who rescues us all the time. She is a huntress-constantly on the job and rarely complains.
In February 2011, she walk through the mounds of pristine white snow, arriving at the Ellwanger Estate. She lived off the land and became a squatter with rights, though aloof to most humans. It was reported that she was abandon the prior year. She has managed to wiggle her way into our hearts, our lives, and sometimes onto the veranda. As an outdoor cat you may glimpse her standing guard; looking more like a gargoyle.
Ellwanger Estate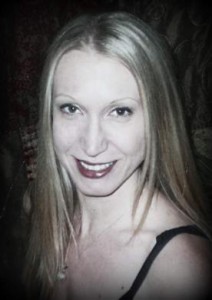 Brenda
Massage Therapist
We feel very lucky to have her: Photographer extraordinar. And a nationally certified and NYS licensed massage therapist. Our guests appreciate her and return often for Brenda's sensitive and healing touch.
Ellwanger Estate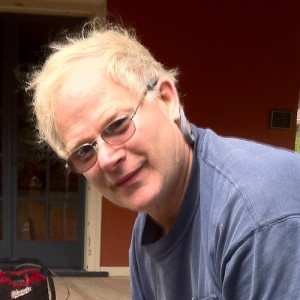 Norman
Craftsman
A meticulous old world craftsman who can do whatever the job requires. He created the curved, tongue-in-groove mahogany porch ceiling, hand-cut tapered cedar balusters, & rail surrounding the porch. He is a blessing!
Ellwanger Estate
Christiana
Assistant Innkeeper
Serving breakfast and cleaning,
even singing while weeding--
this is Christiana's first summer,
to the Ellwanger she's a newcomer.
You may not see her on weekends,
that's when she's out making new friends.
To forget about weeds and pans,
she finds a place to sing and dance
But Monday through Friday you may be sure
she is never in any way bored.
You'll meet her at evening check-in
or else at breakfast, I reckon!
* Christiana Goslin is an Eastman Vocal Performance student. She has recently joined the team and can be found doing anything from serving breakfast to gardening. Aside from singing she is also very passionate about learning new languages, dancing, traveling, and getting to know many people along the way.
Ellwanger Estate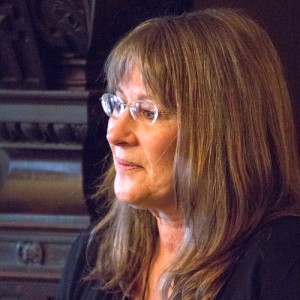 Beverly
Horticulturist
She and the volunteers keep Ellwanger Garden, owned by the Landmark Society, looking perfect.
Ellwanger Estate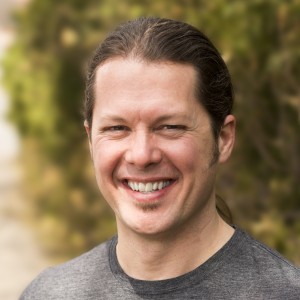 Marcus
Contract/Freelance designer & digital artist
of Digital Manipulation –and one of the best web-masters in the universe. He keeps us ahead of the curve.
Ellwanger Estate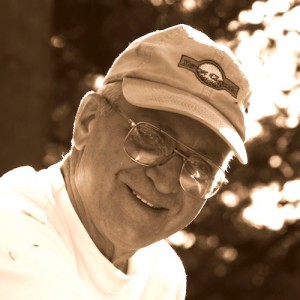 Mike
Procurement Officer
has been an integral part of the Ellwanger Estate family for years He is the procurement officer for all this great and small. Ask about the glass rock and vintage bike.
Ellwanger Estate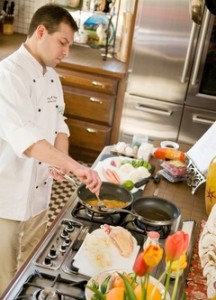 Greg Cody
Chef
with Brimont Caterers:Culinary Masterpieces are their Passion He is talented and we are lucky to have him orchestrating your culinary experience.
Ellwanger Estate
Keith Bullis
Wedding Photographer
Ellwanger Estate
Frank Howard
Wedding officiant
Ellwanger Estate